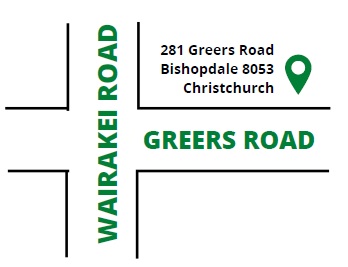 our location
218 Greers Road, Bishopdale
Christchurch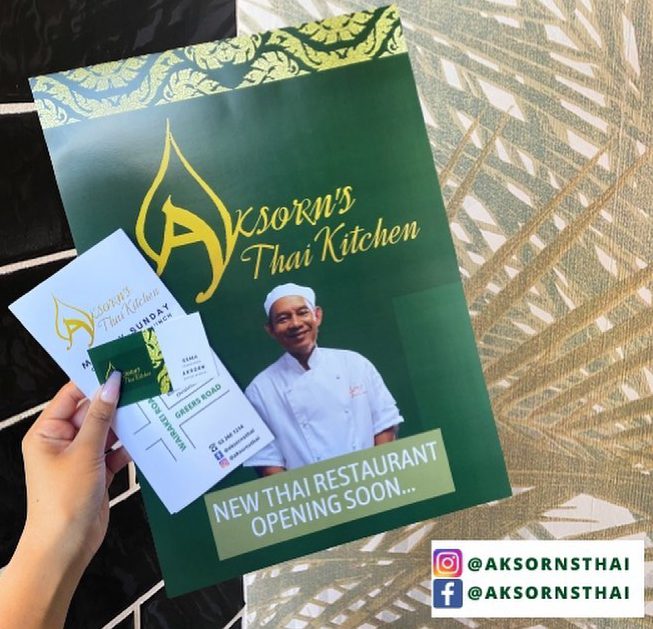 THANK YOU FOR YOUR SUPPORT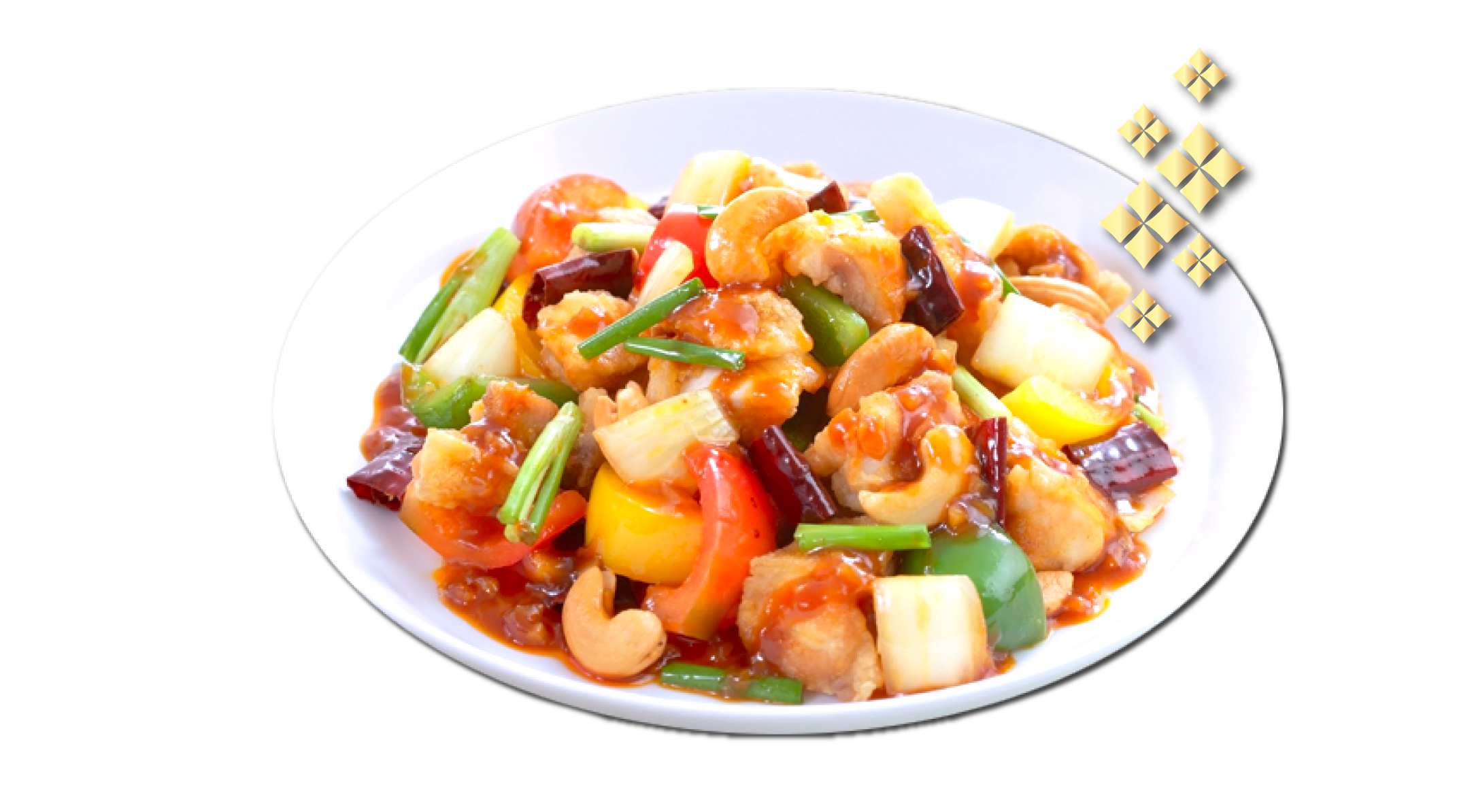 About Aksorn's Thai Kitchen
It has been a long journey for myself and my family since our old restaurant. Although it has been hard for me to let go of something I held very close to my heart – I am back with my flavours and skills in my new kitchen.
The menu that I plan for this upcoming restaurant includes the simple mainstream Thai dishes that you can find in most Thai Cuisines with a touch of our well known family recipes added – for example our own unique Pad Thai sauce and our popular well known hot and spicy Tom Yum soup. We have carefully selected and added a variety range of dishes that can potentially make our restaurant unique and of course I must not forget, my known noodle soups dishes are back! I want people to embrace the balance between different flavours including spicy, sour, sweet, salty between the ingredients and fresh herbs that are used.
Although my name "Sema" is always advertised and is the signature to my work as I know it is more easily known to those who have always followed myself and my food. But due to our previously owned restaurant name, we did not want to intervene. This upcoming new restaurant will be named after my eldest daughter "Aksorn" (Ak-sorn's) also known as "Fern". It being her Thai name makes it more significant and valuable. This name was concluded as she will be working along side with me to provide the best food and customer service.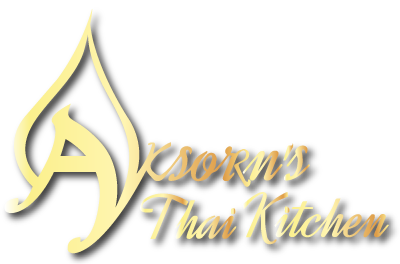 Dine in | Takeaway
Fully License & BYO Wine Only
DINE IN | TAKEAWAY

Fully License & BYO Wine Only
Opening Hours
MONDAY – SUNDAY
CLOSED TUESDAY
LUNCH : 11.30AM – 2.30PM
DINNER : 5.00PM – 9.00PM

OUR LOCATION
281 Greers Road, Bishopdale, CHC
'Parking available at the back of premises'